Rabbitt Bartholomew status
Mar 5, 2009
8,277
661
113
Right. A vast conspiracy that required the coordination and cooperation of thousands of state, local, and federal government officials, operating in sync, in utter silence, leaving zero evidence of their existence. That's one possibility.
The riots, lootiing, burning, and police murders would require central organization, planning and cash ....lots of cash. You've tried to discredit these facts too. No, the coordinaation of this coup merely joined people of common criminal intent. Some of them had cash to burn. Yes, there are unscrupulous people like that everywhere. You're one of them.
Another possibility is that one candidate, never who had a majority approval rating, not even once in four years, and who virtually never polled higher than his opponent, simply got less votes than his opponent.
What utter horseshit. You wanted it to be true. Why not just post it. Huh, dumbass?
---------------------------------------
Presidentuial Approval Rating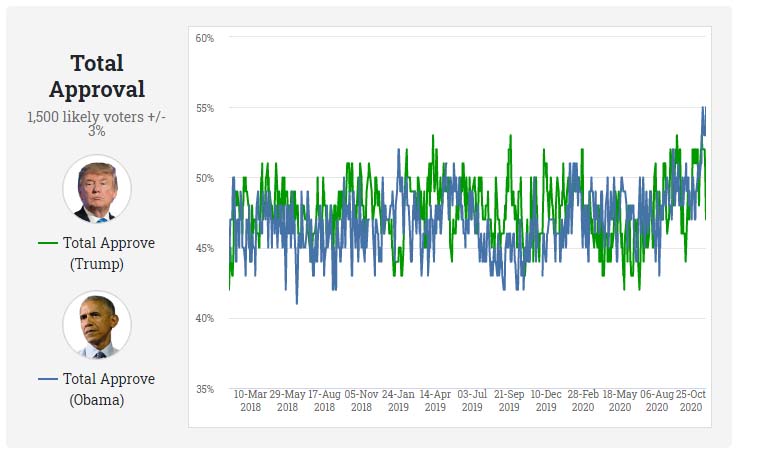 ---------------------------------------
Worthless POS.
.