Jan 21, 2014
38,232
6,059
113
Got up this morning, hopped on my computer and came across the story below. Gotta love those free thinking freedom lovers over at NBC. We've always known how much the left hates the freedom of religion and the freedom to have firearms. Now they are being so bold as to openly start demanding censorship of popular public figures and going for Rogan. They are making no bones about it either, they don't want the open conversation, opinions and ideas aired on his show to even be heard or to have a platform to be heard upon.
Funny thing is that if not for this forum I wouldn't even know who Rogan is. Perhaps down the road the left will shut down places like the erBB politics forum too. Can't have information like that getting out there. Perhaps they can send people like me to the gulag for having unapproved opinions.
Love the subheading they put on this story by the way.......
"Calling on Spotify to take action against the mass-misinformation events which continue to occur on its platform."
MASS MISINFORMATION!!!!!!!!!!!
Run for your lives!!!!!!!! We have a new buzzphrase for morons like Hal and Skully to parrot. How freaking awesome. We can't let things we don't agree with be heard and let those things stand or fall based on there merits. Nope, we've got to pull the plug so these ideas have a platform to get out there.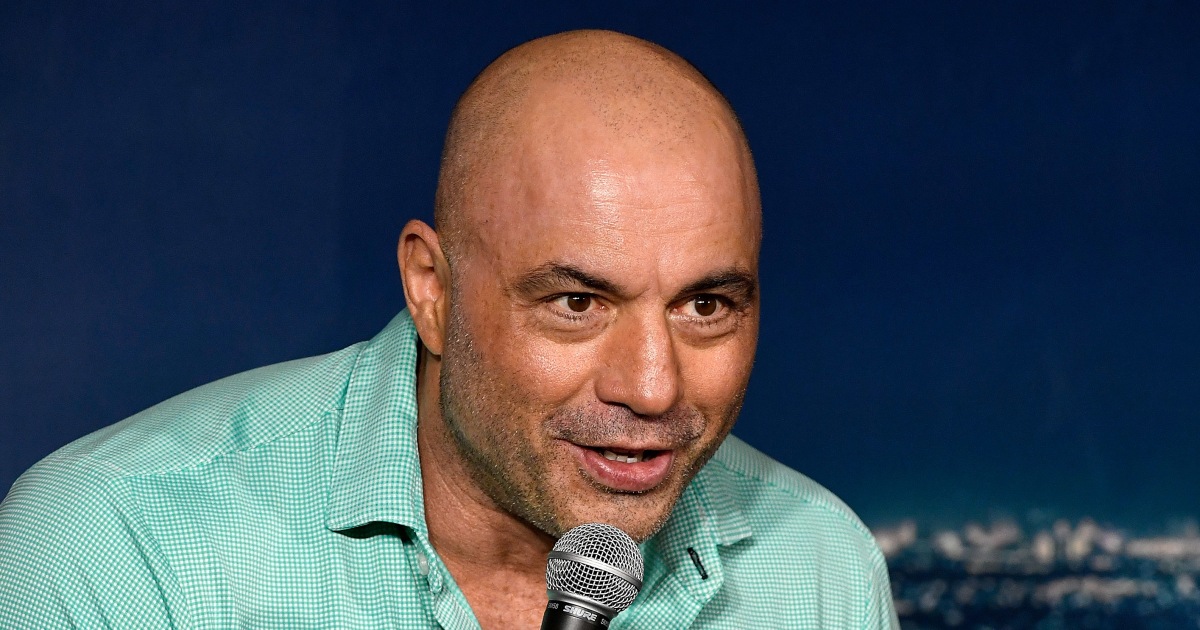 Joe Rogan, who hosts the most-listened to podcast on Spotify, has become a public health menace by repeatedly promoting falsehoods about COVID-19 on his show.
www.today.com