anyone guilty of doing this. FFS, stop posting consecutive posts to a single thread. Wait for a reply or use the EDIT button on your last post to EDIT. If you don't know the definition of EDIT, click the link below and pay particular attention to definition 1c.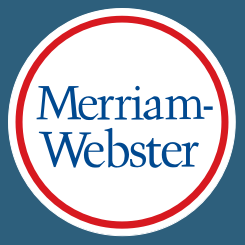 to prepare (something, such as literary material) for publication or public presentation; to assemble (something, such as a moving picture or tape recording) by cutting and rearranging… See the full definition
www.merriam-webster.com
You can also REPLY to multiple people in the same post by hitting reply on each post you wish to reply to, before typing your responses.
Here is what the EDIT button looks like and where it can be found.