Grievous conflicts have been about big things — war, slavery, Depression — but this time we just don't like each other.

www.politico.com
some people know !! )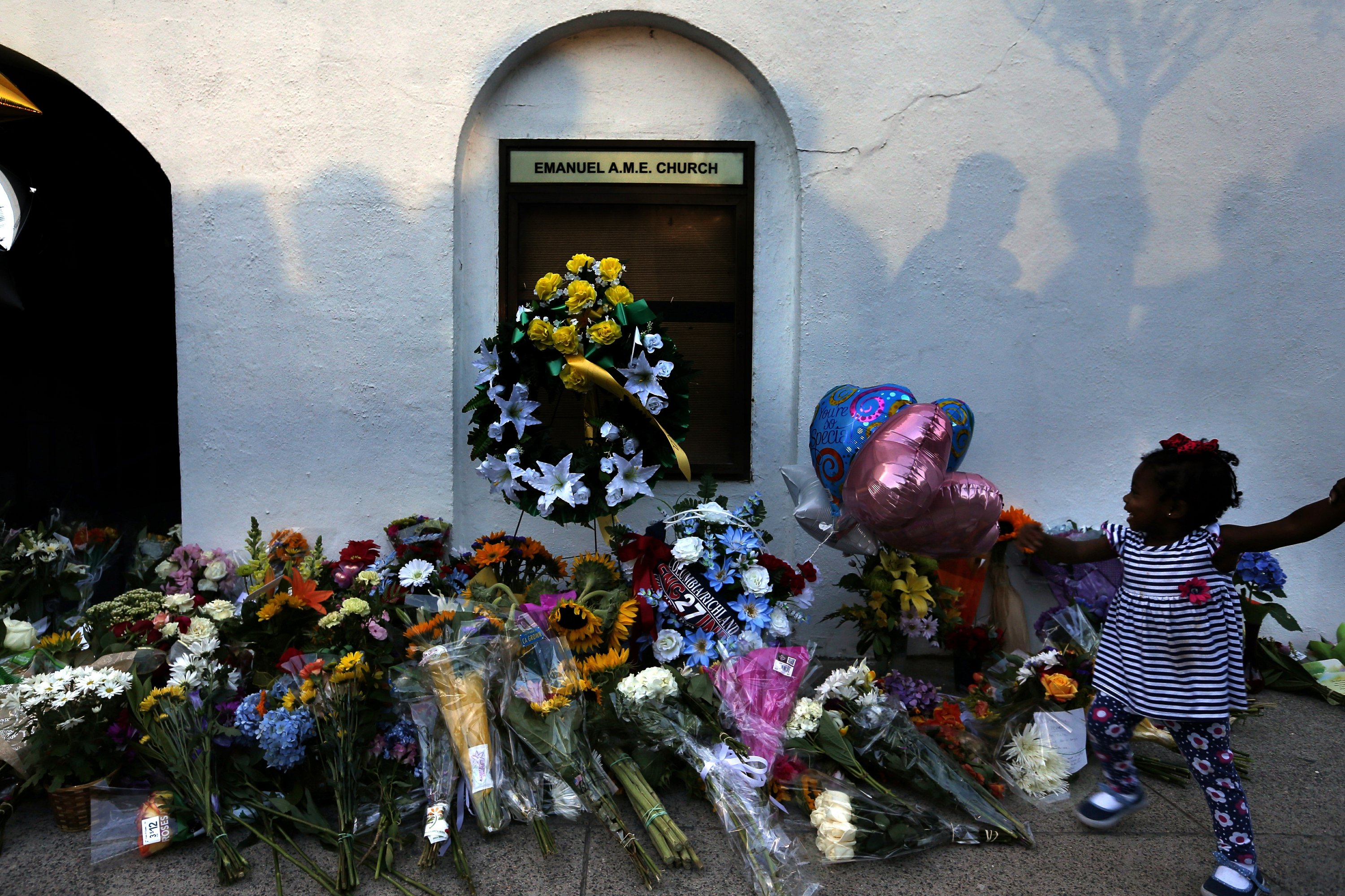 A war rages on in America, and it didn't begin with Donald Trump or the assault on the Capitol. It started with slavery and never ended, through lynchings and voter suppression, the snarling attack dogs of Bull Connor and the insidious accounting of redlining...
apnews.com