Sep 11, 2017
5,114
12,928
113
Are we gonna talk about this new Mini Ghost??
My Gremlin is a really fun small/avg wave boar… would be curious to compare this one. I feel like "Hawaiian grovelers" work pretty well for typical SoCal waves. Discuss…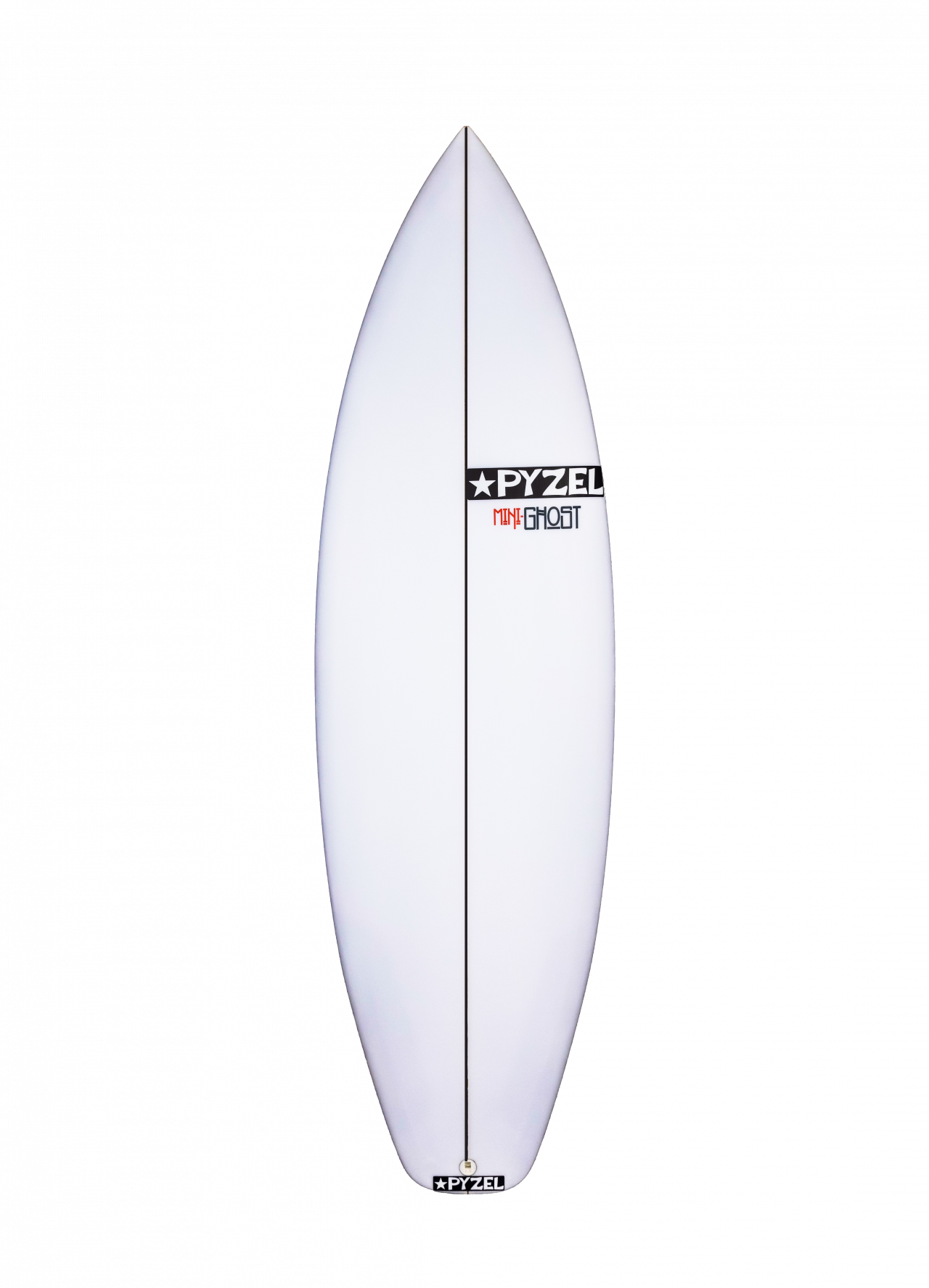 The Mini Ghost came to be as a result of working with Koa Smith to build a rippable short, chunky, fun version of one of his favorites, the Ghost. Koa loves riding tiny boards for the smaller days on the North Shore, but we needed to pack more volume into them to make them functional and give...
www.pyzelsurfboards.com
Last edited: