Jul 28, 2005
8,975
3,459
113
We were hiking in Long Meadow just a couple of weeks ago (second report says the fire is skirting the meadow).
Say a prayer for the firefighters too. When we came down the hill it was in the high 90's and the fire crews were standing around in full gear, on stand by. I was thinking, "Those guys really earn their pay."
Maybe Manbearpig can tell us what covering the bottom 1/100th of the tree does?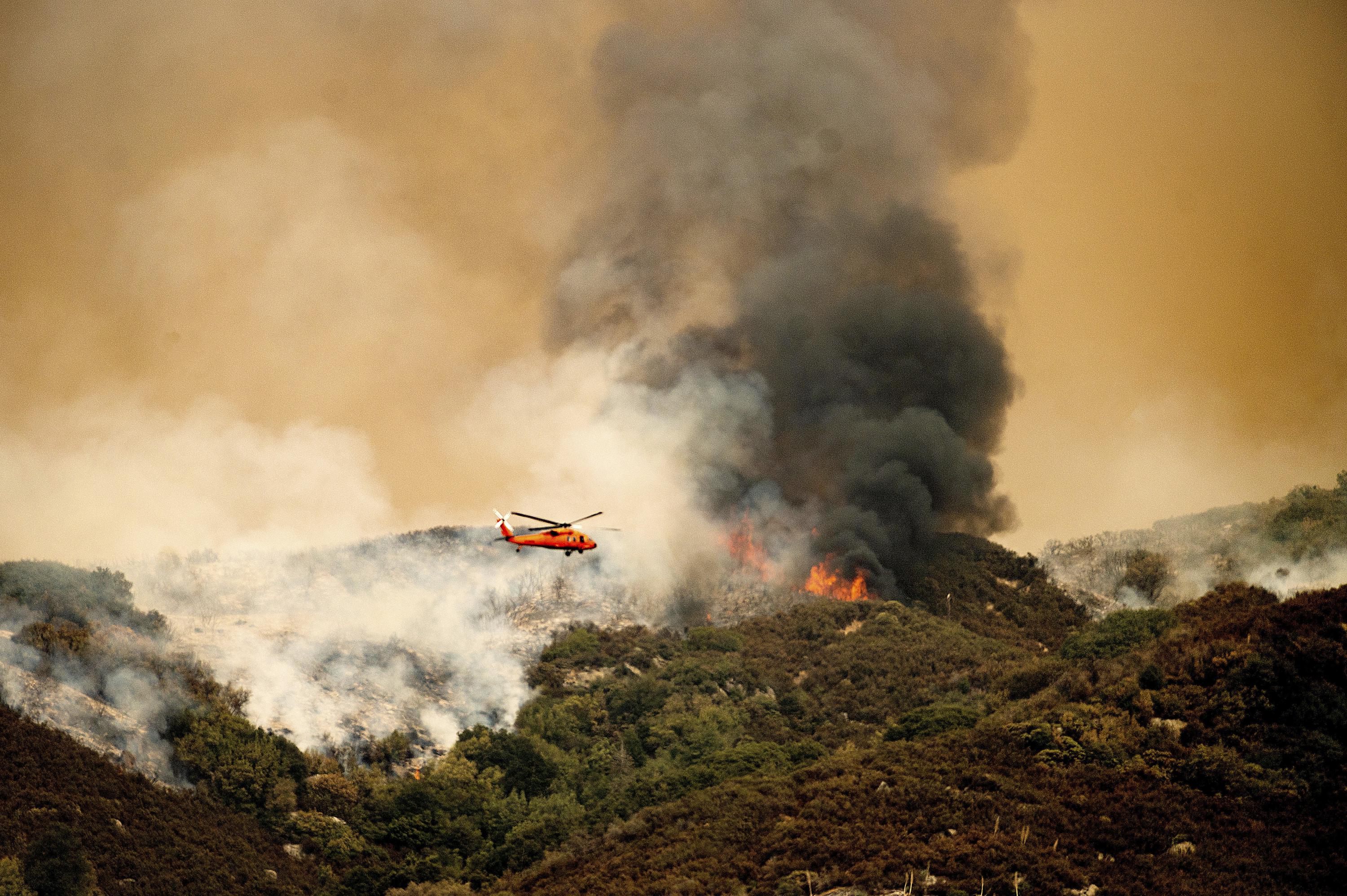 THREE RIVERS, Calif. (AP) — Firefighters wrapped the base of the world's largest tree in a fire-resistant blanket as they tried to save a famous grove of gigantic old-growth sequoias from wildfires burning Thursday in California's rugged Sierra Nevada.
apnews.com
The Windy Fire is 5,461 acres with 0% containment.
www.visaliatimesdelta.com