Feb 18, 2007
4,042
3,251
113
Good genetics are helpful.
Many of the old time strongmen turned to physical training after debilitating childhood illnesses/accidents.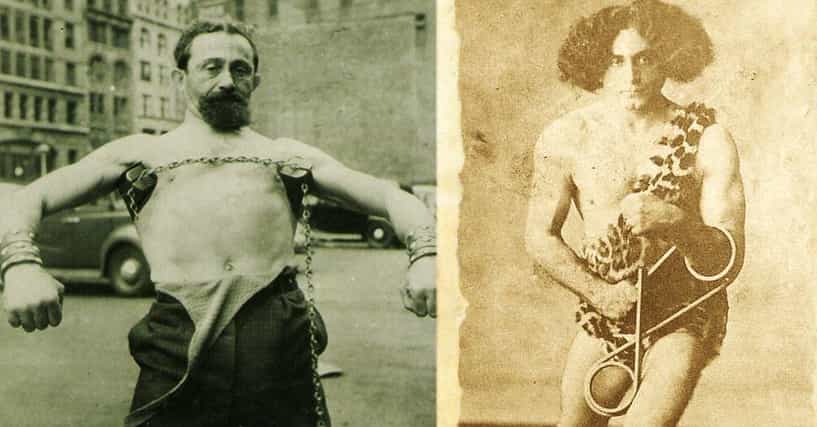 You may not recognize the name Joseph Greenstein, but perhaps you've heard of the "Mighty Atom." He was one of the world's strongest men despite being born three months premature and so underweight that doctors didn't think he would survive his infancy. Born in Poland in 1893, the Mighty Atom was...
www.ranker.com