Jan 21, 2014
43,781
8,699
113
was talking mainland basically.
300K will get you a nice home in SPT....10min drive to surf.
pricewise - your island went bonkers.
i sold 7053rdst round '95 for 93K.
whoops...
Here is a tear down around the corner: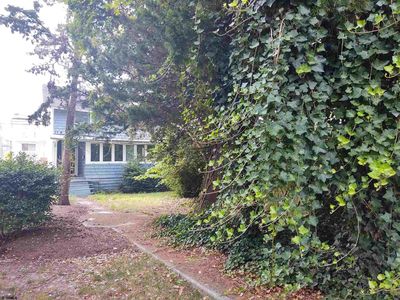 Zestimate® Home Value: $640,000. 315 Ocean Ave, Ocean City, NJ is a single family home that was built in 1920. It contains 2 bedrooms and 1 bathroom. The Zestimate for this house is $679,000, which has increased by $12,980 in the last 30 days. The Rent Zestimate for this home is $6,942/mo...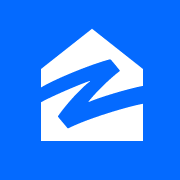 www.zillow.com