Feb 18, 2007
5,552
5,436
113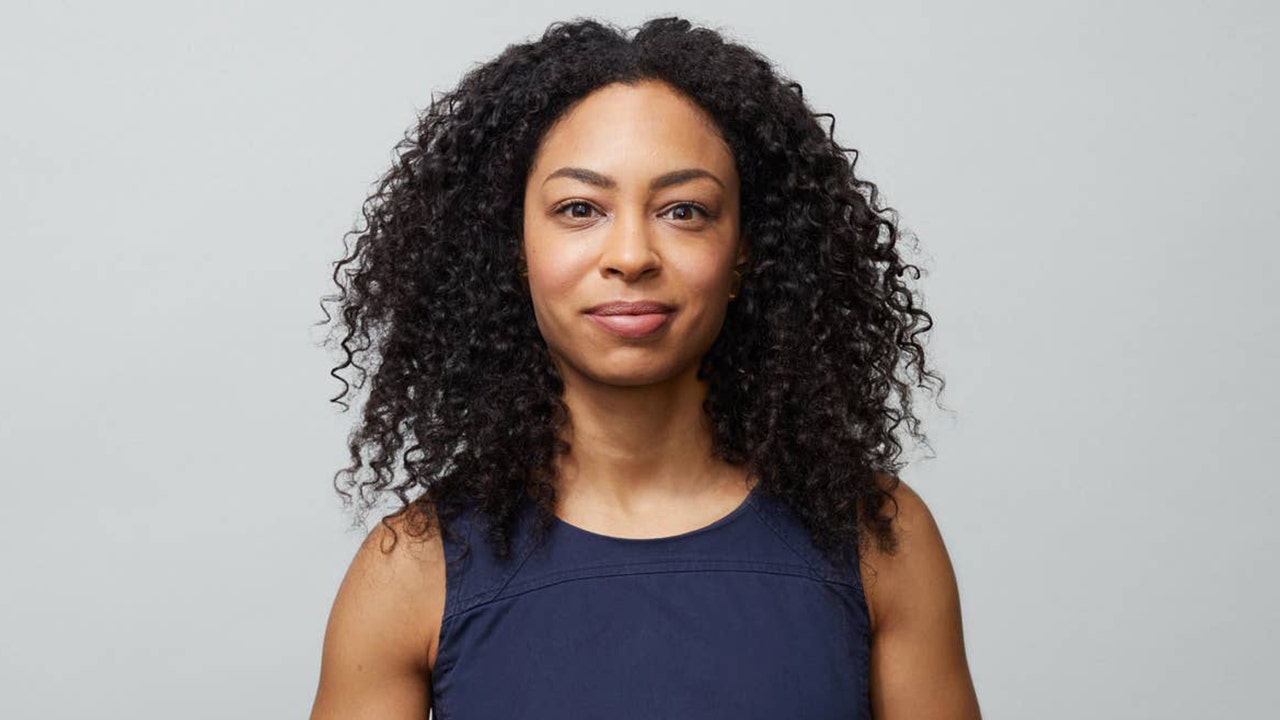 MSNBC contributor Mara Gay said Tuesday that she was "disturbed" to see "dozens of American flags" flown by Donald Trump supporters during a weekend trip to Long Island, New York.

www.foxnews.com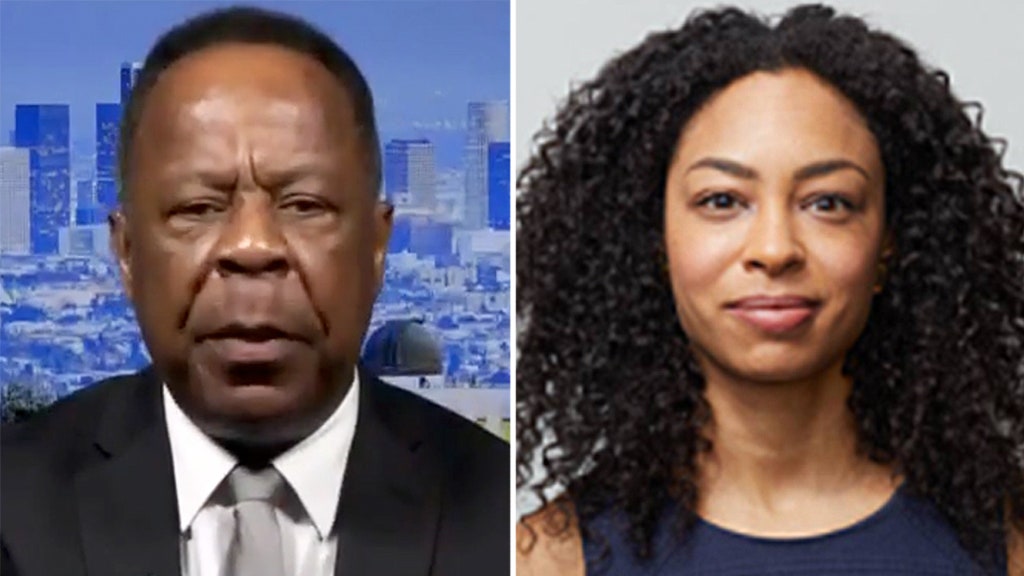 New York Times editorial board member Mara Gay faced more backlash Tuesday following her claim that seeing American flags on pickup trucks "disturbed" her, as prominent Black voices felt she played the "race card" when addressing the criticism.

www.foxnews.com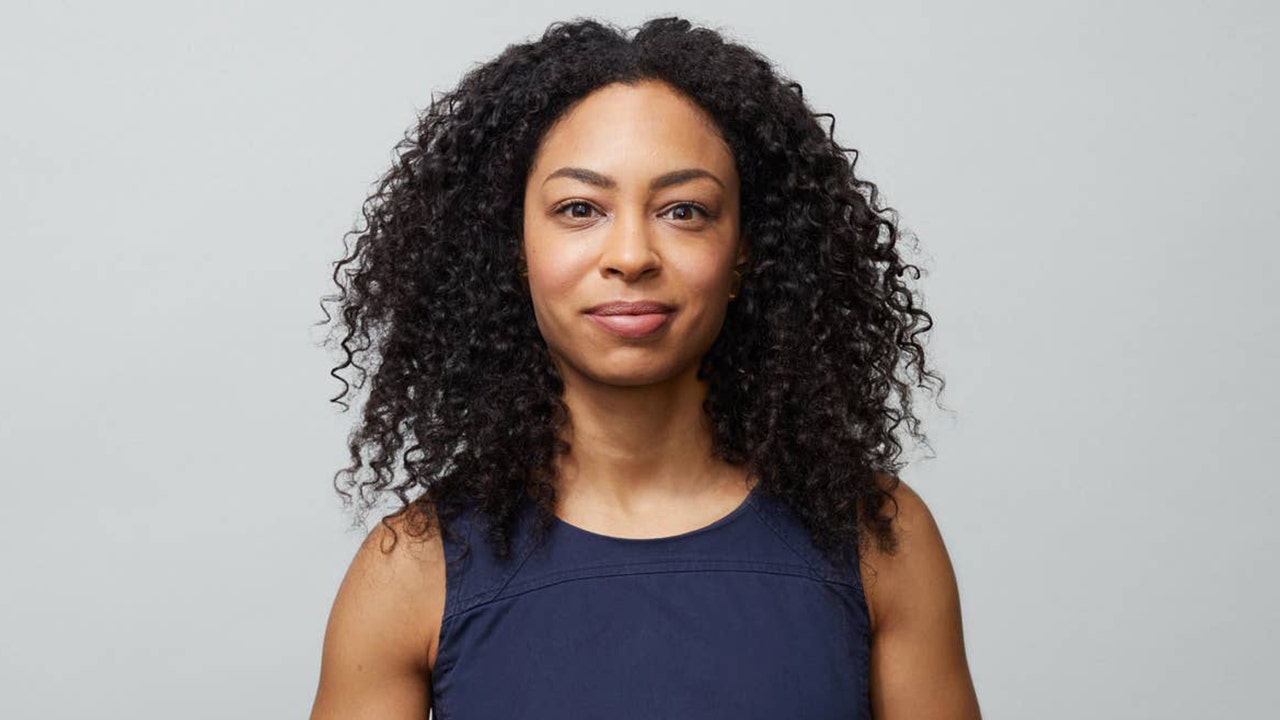 The New York Times issued a statement defending its editorial board member Mara Gay after she went on television and expressed the "disturbing" sight of American flags she witnessed during a visit to Long Island in New York.

www.foxnews.com
Last edited: