Apr 13, 2008
38,868
13,060
113
Does doing weed count as sober?
It's called Cali sober.
You can smoke weed and maybe drink a little bit but still be sober.
As the country moves away from booze and cigarettes and into weed and mushrooms, more wealth can be created for a broader class of people than ever before.
www.forbes.com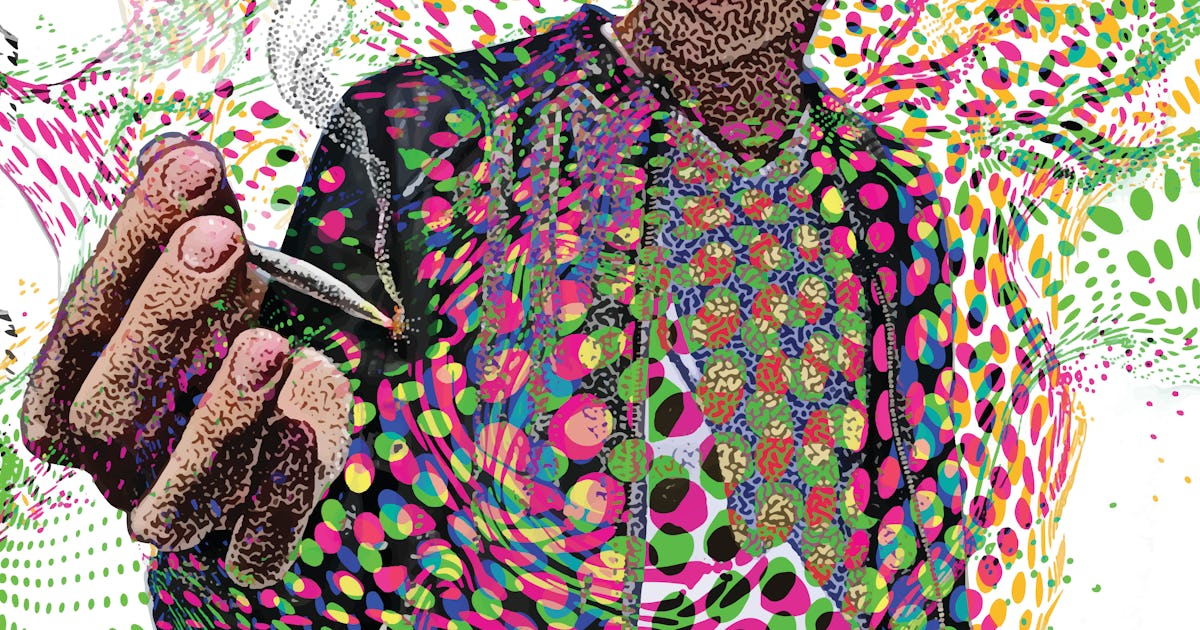 As we all emerge from our extended quarantine hibernation, some of us are finding that we don't actually want to go back to "normal." Re-entering into the world gives us a chance to re-evaluate our choices. For some people, that means changing their…
www.mic.com
Last edited: