Apr 22, 2001
21,222
1,651
113
In response to your "Sig Heil"
That went over your head. It was an impersonation/response of your butthurt deport comment.
Deport them now and your trauma of 01/06 will finally be over........or not.
Send them to the cornfield.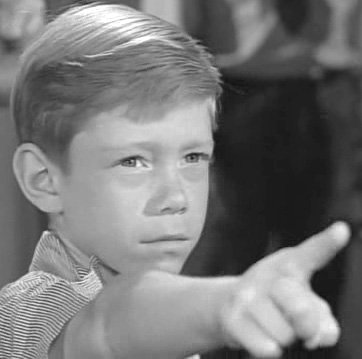 Meanwhile actual illegal immigrant murdering criminals get to stay, with more on the way.
Perfect.