Jul 28, 2005
6,270
885
113
i think if you perpetually refuse to live indoors (shittingg in the street and the rest that goes with it) you ARE a harm to yourself AND others.

You should be put into a facility against your will if necessary.

There have been numerous fires started just in the last month at homeless "camps" in LA, Ventura, Santa Barbara, Lompoc, Santa Maria.

Hundreds of needles found on Venice Beach today. 15th century deseases springing up in Los Fuckking Angeles. Human feces everywhere. It's harming public health, the environment, property, quality of life and it harms the homeless as well.

Enough is enough.

Our idiot fuckk sticks running this state are busy banning straws while people shoot up and sh!t on sidewalk. The policies in place now only encourages more of the same.
.
NOBODY is benefiting from this except a cottage industry of politically connected "non-profits" and building contractors.

Politicians use homeless people as a prop to show they "care".

And the idiot masses keep voting them back in.
I hear you complaining but what is your solution?
As far as fires started by homeless last month I found one one article. A half acre blaze. Homeless mthrfckr starts a half acre blaze? Burn him at the stake!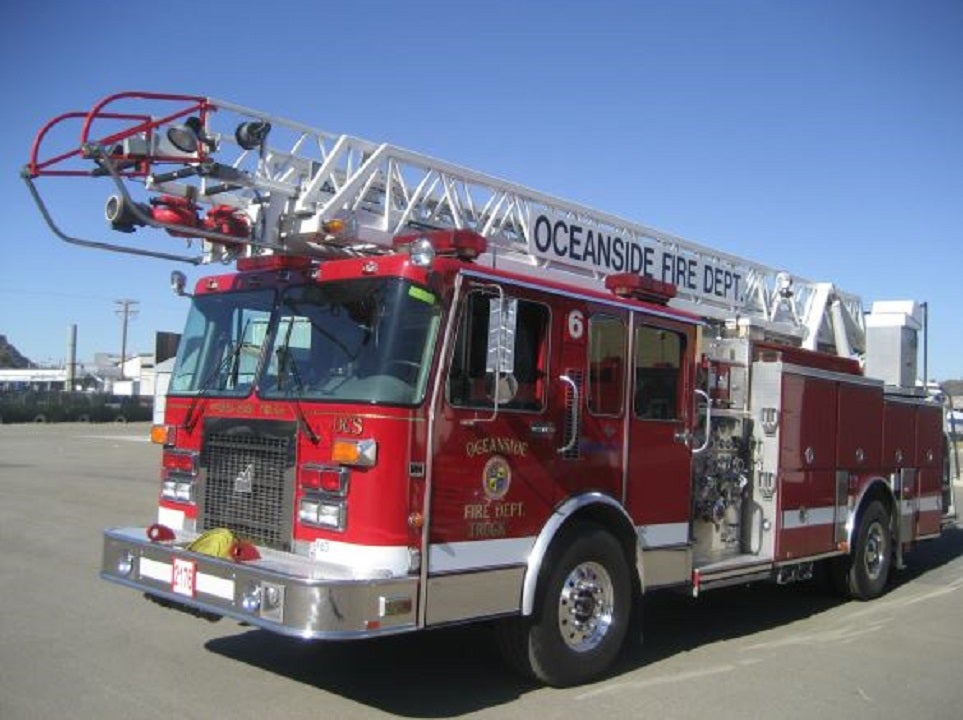 A brush fire north of San Diego that prompted a handful of homeowners to evacuate over the weekend was sparked by a suspected homeless encampment, fire officials said Tuesday.

www.foxnews.com