Feb 25, 2020
11,688
7,803
113
So I heard in passing the other day that there is an actual lack of shipping vessels to keep up with long term demand due to lack of production capacity. Lotta shipyards no longer operational.

Can anyone elaborate?
The bulk of shipbuilding is in China. Their shipyards are working on their navy.
US think tank says shipping firms need to reconsider approach given shipyards links to military.
www.aljazeera.com
Container ships are delayed: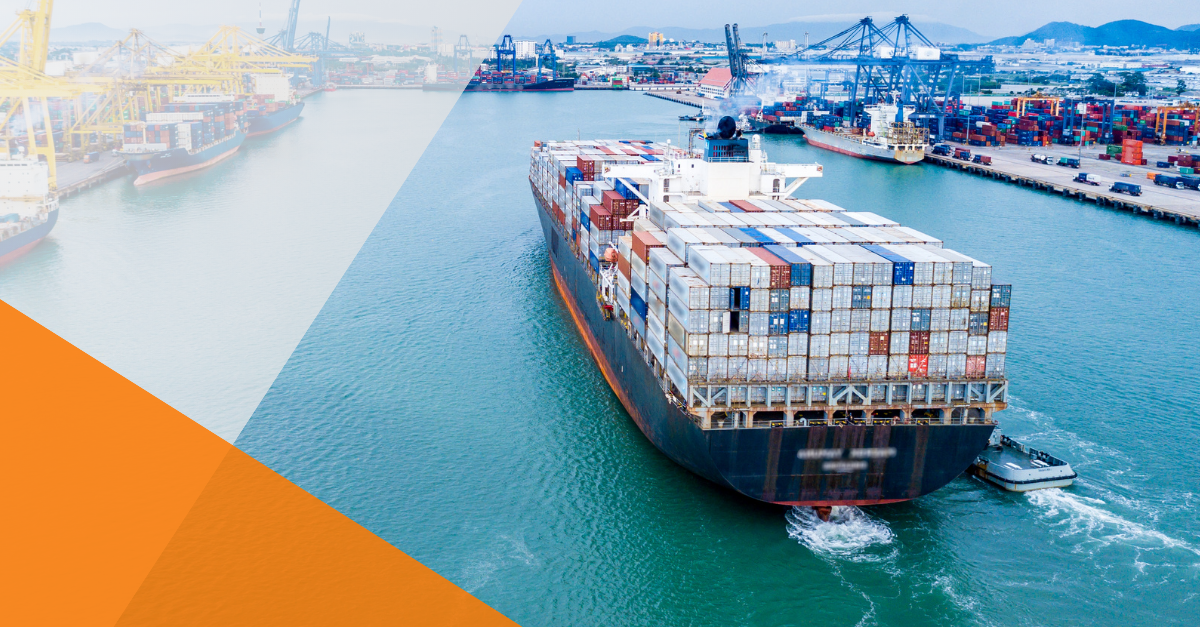 Effects of COVID-19 continue to cause supply chain disruptions and shortages. Now, a shortage of shipping vessels is becoming another hardship for the industry, and new orders of ships are unlikely to solve the capacity shortage in time.

7connetwork.com
It'll be interesting to watch the US try to continue to be a maritime power with all of its shipbuilding in China.