Jan 12, 2009
10,064
5,784
113
Milo says he's not gay anymore. That's right, he's "ex-gay." Milo has been healed by the blood of Christ, and, uh, yeah. He kind of
hinted
at this a year ago but nobody cared.
Reputable news website LIfeSite News, which got
banned
from YouTube and Twitter recently for all its lying,
reports
that Milo Yiannopoulos, who used to
constantly talk about
how much he likes BLACK MEN'S PENISES, has officially renounced all of the peeners. He's given 'em up! He's washed all that jizz out of his hair and Marie Kondo-ed all the extraneous dingle-dongles right out his back door!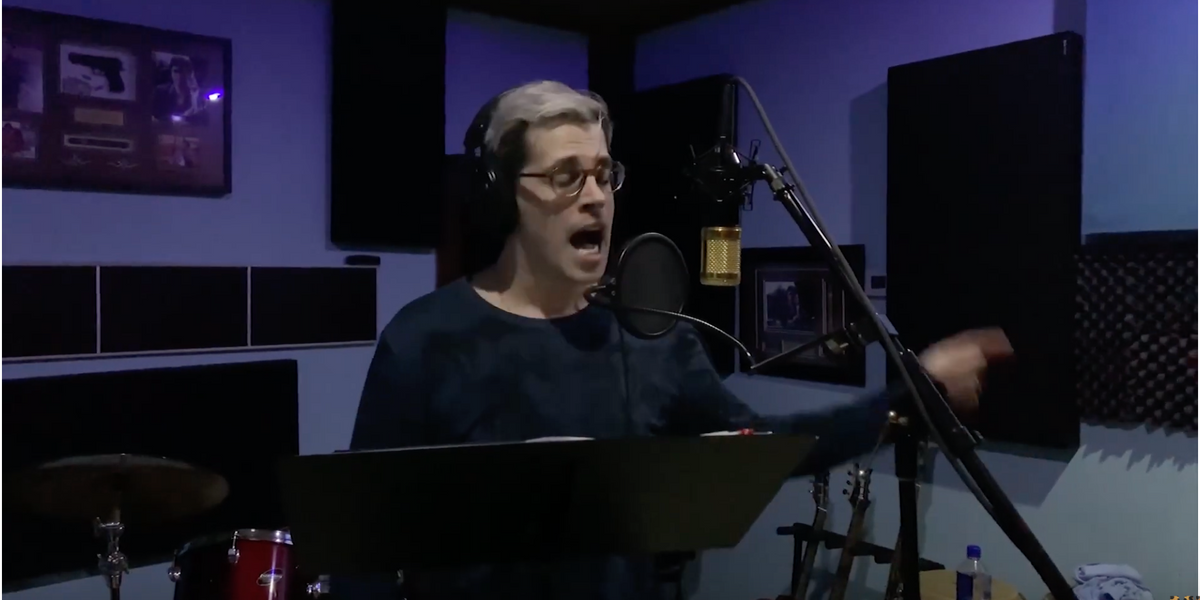 Hasn't stopped sucking own dick.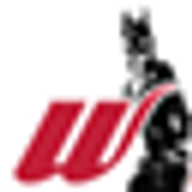 www.wonkette.com