Jan 21, 2014
32,041
3,278
113
I'm sure the erBB Muppets will take a stand and declare this as being wrong. Am I right?
Pelosi's husband bets up to $1M Tesla will flourish during Biden's administration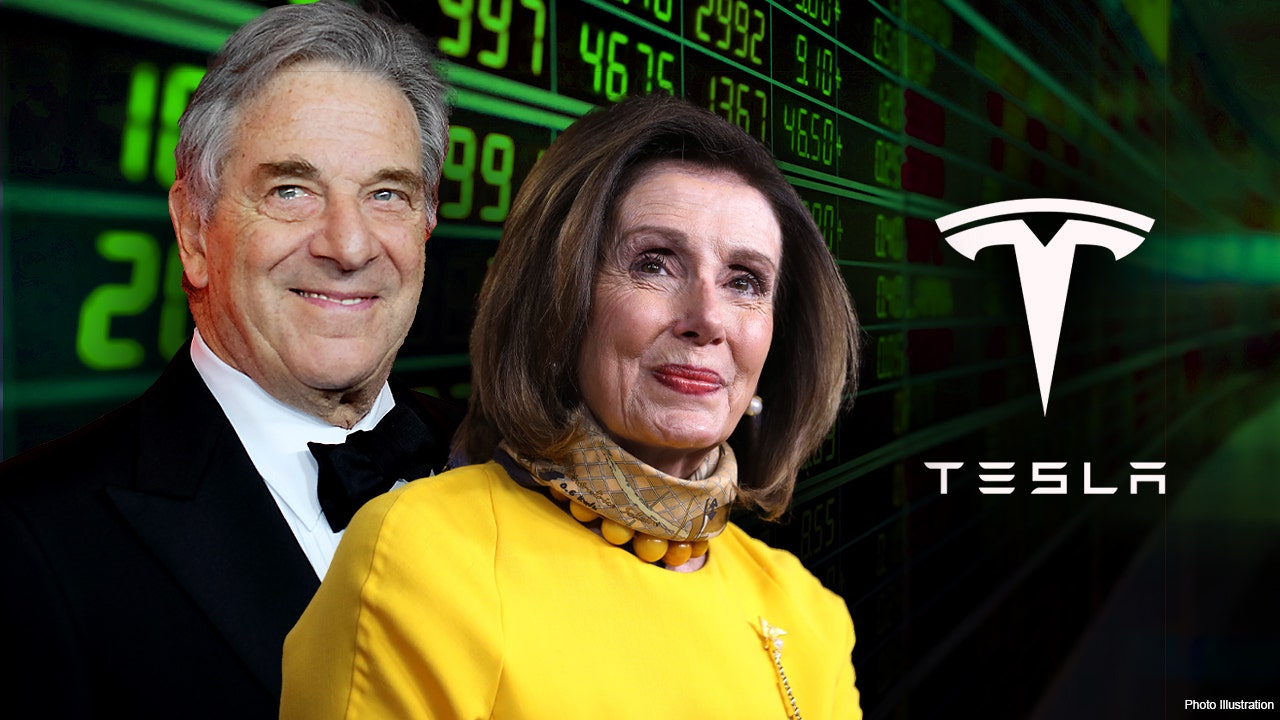 House Speaker Nancy Pelosi's husband Paul placed a bet of up to $1 million on the future of Tesla Inc. under the Biden administration, which is expected to provide incentives to purchase more environmentally-friendly electric vehicle.

www.foxbusiness.com