Jul 28, 2005
13,025
8,578
113
Anybody every heard of or had this?
My back is much better. Still gets sore but my pop up when surfing is back to 90%. I've been surfing a lot. Now it's back to the old culprits- my left shoulder and neck. If I surf three days in a row by the third day I'm taking advil before and after. A day of rest and I'm good again.
Yesterday I was doing my barbell stuff (after two days of rest from surfing). Overhead presses were going up kind lopsided (WTF?) and I couldn't complete the final set. Afterwards I did my pull up/push up routine and I couldn't complete that either. I attributed it to having done a 10K run prior to the workout. I typically do a 5K to warm up. I've run up to 8 miles and then done a strength work out without problems ( I read if you combine endurance and strength work, do the one you want to emphasize last).
Then I went to take a shower and I couldn't even lift my left arm up to shampoo my head. WTF????? It kind of freaked me out because left arm pain is a heart attack symptom. But I had no other symptoms. And there was no pain. It was just paralyzed. I couldn't lift it. Really weird.
Today it still feels weak but not powerless. Surfs coming up. Hope I get my strength back for tomorrow.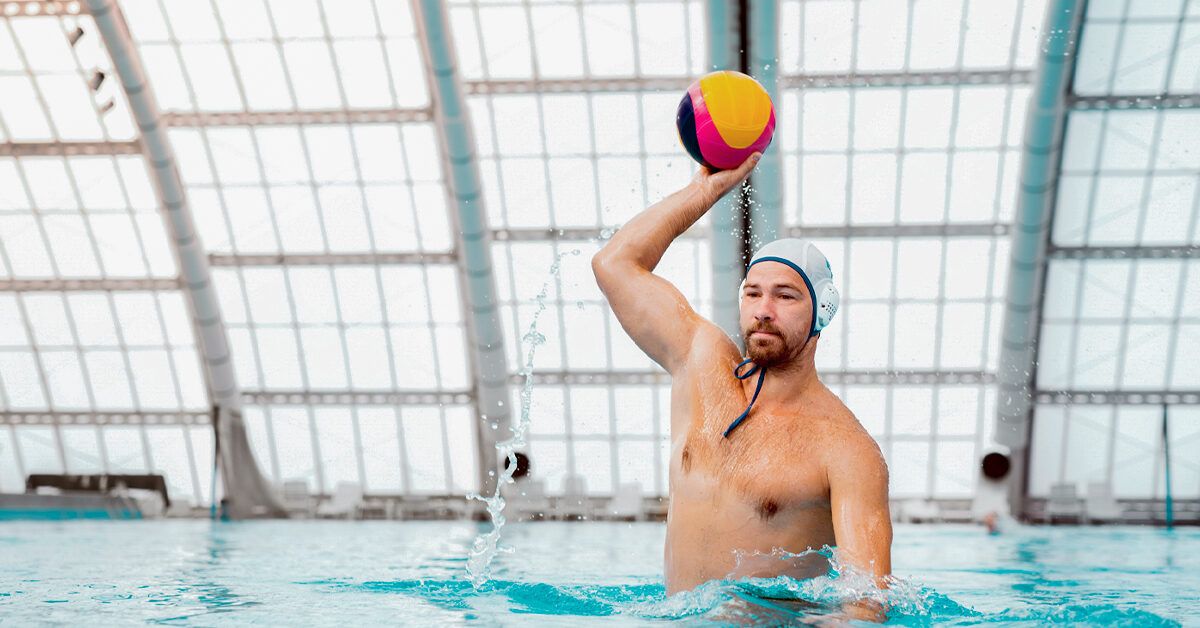 Dead arm syndrome occurs when repeated overhead motions, such as throwing a ball, injures the muscles or tendons in the shoulder. Learn about symptoms, treatment, and prevention strategies.
www.healthline.com
Last edited: