Jan 12, 2009
14,392
8,465
113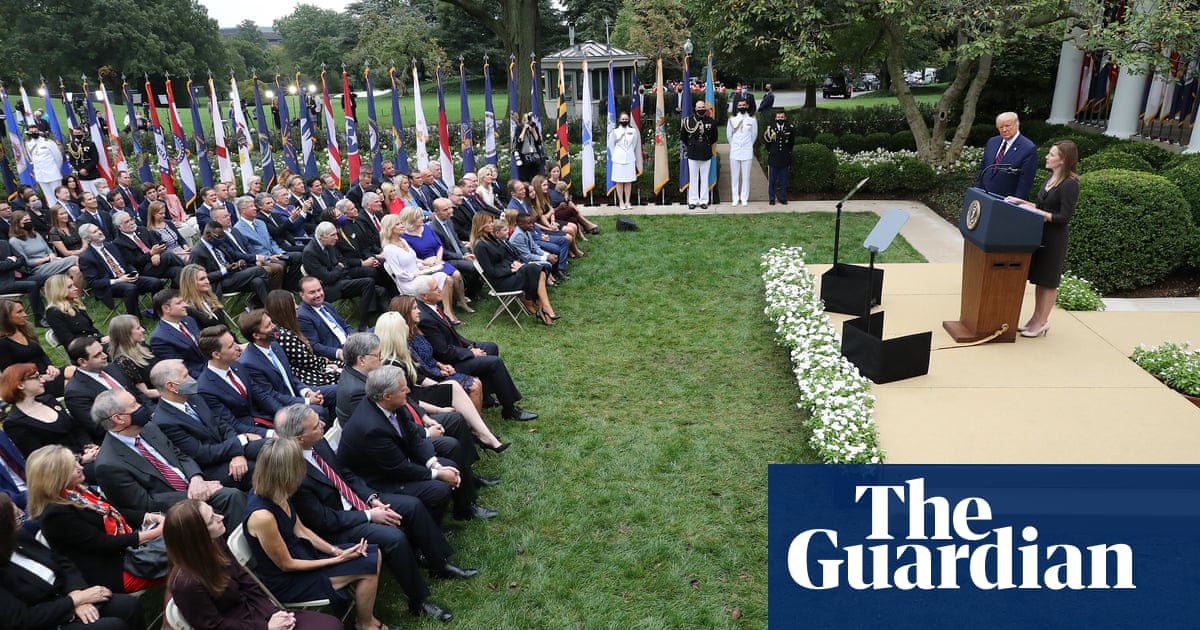 Michael Farris leads Alliance Defending Freedom, designated an anti-LGBTQ+ hate group by the Southern Poverty Law Center

www.google.com
The ADF was
officially designated
as an anti-LGBT+ hate group by the Southern Poverty Law Center in 2017.
According to the
SPLC's profile
, the ADF and its members have "regularly demonised LGBT people, falsely linking them to pedophilia, calling them 'evil' and a threat to children and society, and blaming them for the 'persecution of devout Christians'".
"The group also has supported the criminalisation of homosexuality in several countries," it adds.
Since its creation in 1994 the ADF has opposed same-sex civil unions, marriages, adoptions, and even the repeal of sodomy laws. It has also defended the state-sanctioned sterilisation of trans people abroad.