Feb 25, 2020
9,433
5,881
113
"i would take it if they offered it. i know of a guy in my area who has lyme disease and will apparently have it forever. i only know of this because his brother is a world champion longboarder and has the clout to throw fundraisers for him periodically, which he will apparently also need forever. lyme disease is one of those bend-over-backwards-to-avoid diseases, imo."

yup.

if you want to creep yourself about LD a little bit more, check out

bitten,

by kris newby. it's not only deer ticks to worry about now...

it seems like manbearsquirrel is basically illiterate, but maybe he could get someone to read him the highlights in between his plum island surf sessions...
Two years ago, I would've rolled my eyes at this.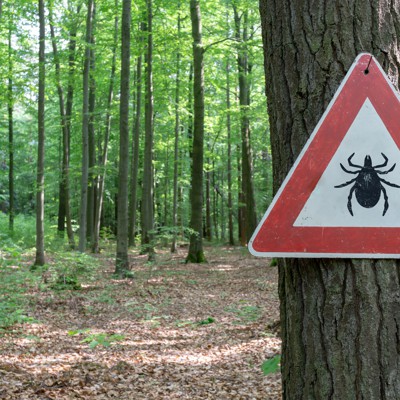 A decades-old conspiracy theory says Cold War bioweapons research is sickening tens of thousands of Americans a year.
www.defenseone.com
Now?
https://www.wgbh.org/news/local-news/2022/10/19/boston-university-defends-covid-19-research-calling-criticism-inaccurate