Mar 5, 2009
10,707
1,871
113
.
Hunter Biden has been pleading that he is a private citizen, and is exempt from being harassed by the DOJ and congress. Then where does VP Joe Biden get off sharing these government officials' phone numbers with a private citizen?
And why use a pseudonym? Government officials are prohibited by law from conducting government business anonymously. Ask Hillary.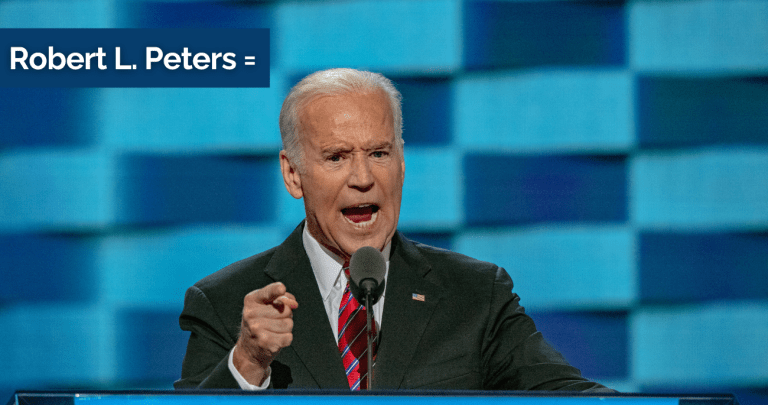 Just Facts Daily is a project of Just Facts, a nonprofit institute dedicated to publishing verifiable facts about public policy.
www.justfactsdaily.com
.