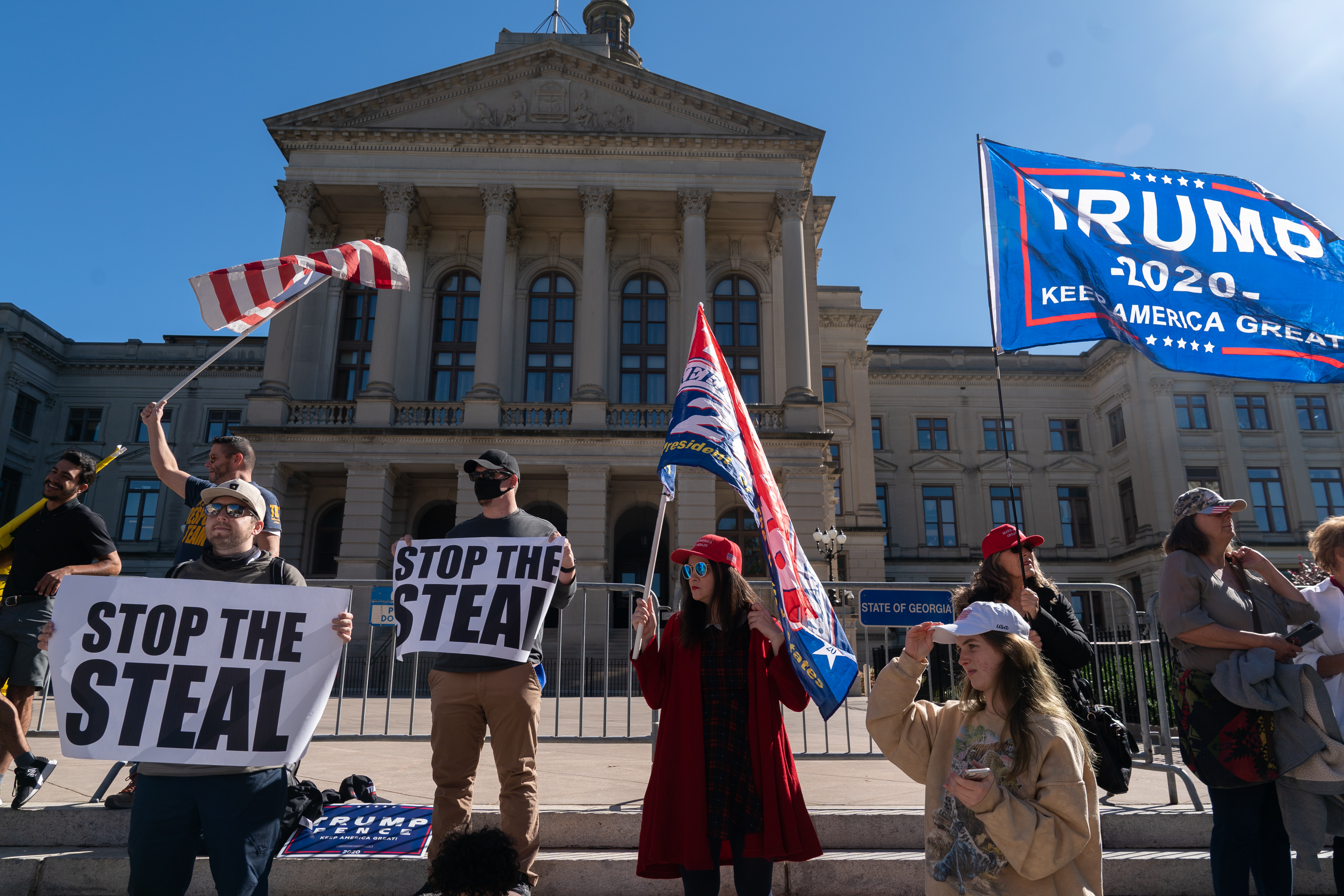 Videos show protesters upset about the election results, urging that Republican officials are not re-elected for "not explicitly helping Trump to 'stop the steal.'"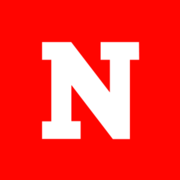 www.newsweek.com
Many of the posts bore a resemblance to language used by people who believe the QAnon conspiracy theory.
"DO NOT VOTE IN THE GEORGIA RUNOFFS, THE DEEP STATE WILL BE COLLECTING EVERYONE'S INFO. THIS IS A CHARADE, MEANT TO IDENTIFY PEOPLE WHO DON'T VOTE DEMOCRAT," one post read, which also lamented that potential victories for Warnock and Ossoff were a "small price to pay."